The Department of Modern Languages and Literatures at San Francisco State University is home to programs in Arabic, Chinese, French, German, Italian, Japanese, Persian, Russian and Spanish.
Each program offers a unique curriculum designed to foster linguistic and cultural knowledge necessary to succeed in today's multilingual world. Speaking another language introduces new perspectives closed off to the monolingual mind, as well as giving students the tools to communicate with people of different backgrounds and cultures. Additional training in linguistics exposes students to the commonalities of human language and experience. The study of culture allows students to fully understand and appreciate lifestyles and values other than one's own; the analysis of literary texts helps students develop critical thinking skills for tackling issues that transcend national boundaries. Students emerging from our multifaceted program develop a keen international perspective that enhances the human experience and helps promote diversity in the global village in which we live.
We provide students with a rich background in their chosen program, focusing on language skills, cultural knowledge, knowledge of literature and language structure.
Our Mission
The Department of Modern Languages and Literatures at San Francisco State University offers a comprehensive curriculum designed to help students develop the linguistic and cultural knowledge and skills necessary to contribute to a multilingual, international society.
Proficiency in another language gives students access to parts of the human experience closed off to those who are monolingual, and provides vitally important skills that will aid them in their further academic endeavors and in virtually any career path they choose.
The study of a foreign language gives students the interpersonal, interpretive and presentational tools to communicate effectively with people of diverse backgrounds, and to thrive in international occupations; the study of linguistics exposes them to the deeper structures of language and their role in the construction of reality; the study of culture and society allows them to understand and appreciate other ways of life; and intensive analysis of literary texts in languages other than English helps them develop critical thinking skills. As they challenge themselves with new structures and ideas, our students develop an international perspective that will serve them and help them serve others at home and around the world.
Our Degrees
Diversity Statement
The Department of Modern Languages and Literatures (MLL) recognizes and embraces the value of diversity in all its manifest forms, including race, gender, and sexual orientation. We appreciate the value of unique identities and experiences and believe that they contribute to a richer and more equitable teaching, learning, and research environment. By teaching the languages and cultures of different world regions, we hope to actively foster engagement with a diversity of worldviews. We recognize that all languages are ever evolving and adapting to changing social norms, and we as faculty members in MLL are committed to accommodating each and every student. Especially at times when our original language teaching materials might not yet display the same level of diversity and acceptance we embrace at SF State, we will strive to create an inclusive, innovative, and safe learning environment that welcomes and respects every student who wishes to immerse themselves into a language other than English.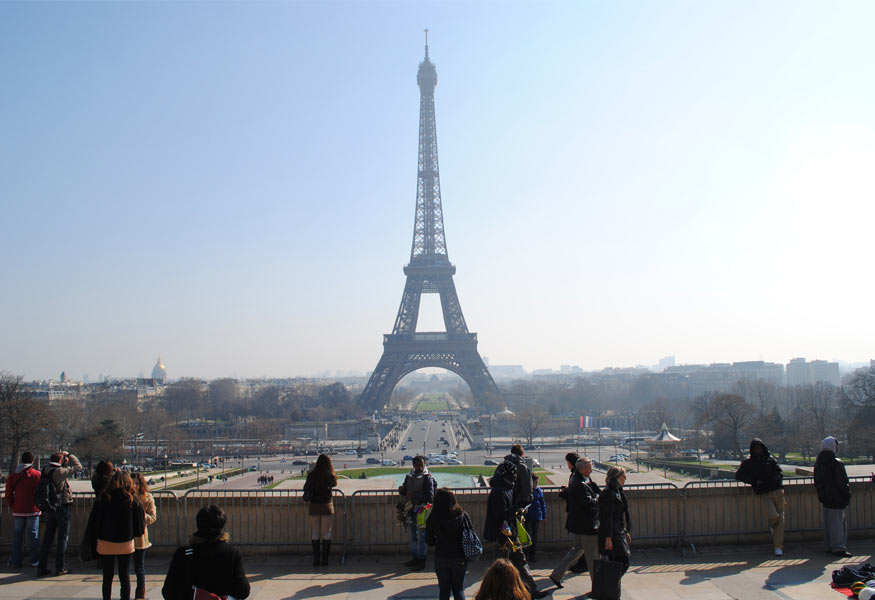 Eiffel Tower, Paris, France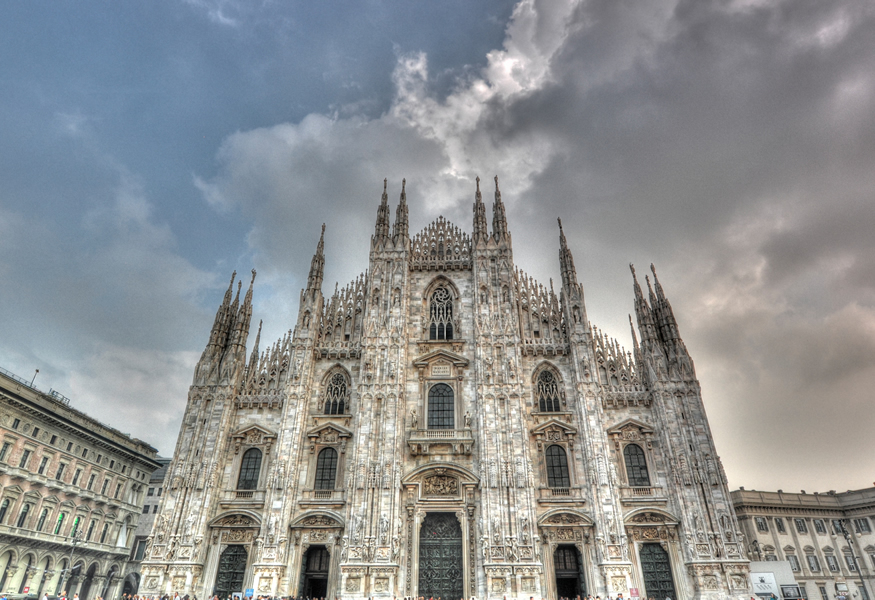 Duomo di Milano, Milan, Italy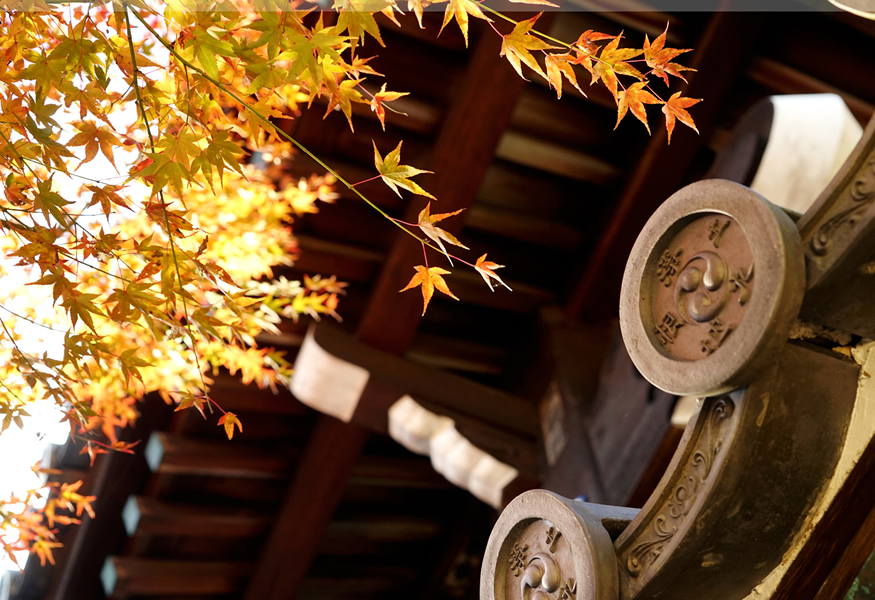 Komyo-ji Temple, Kyoto, Japan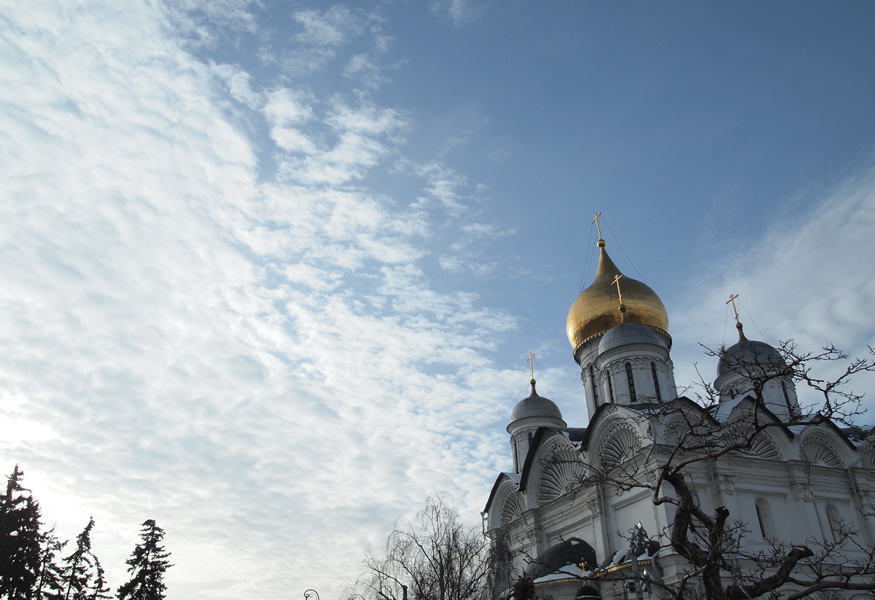 Kremlin Palace, Moscow, Russia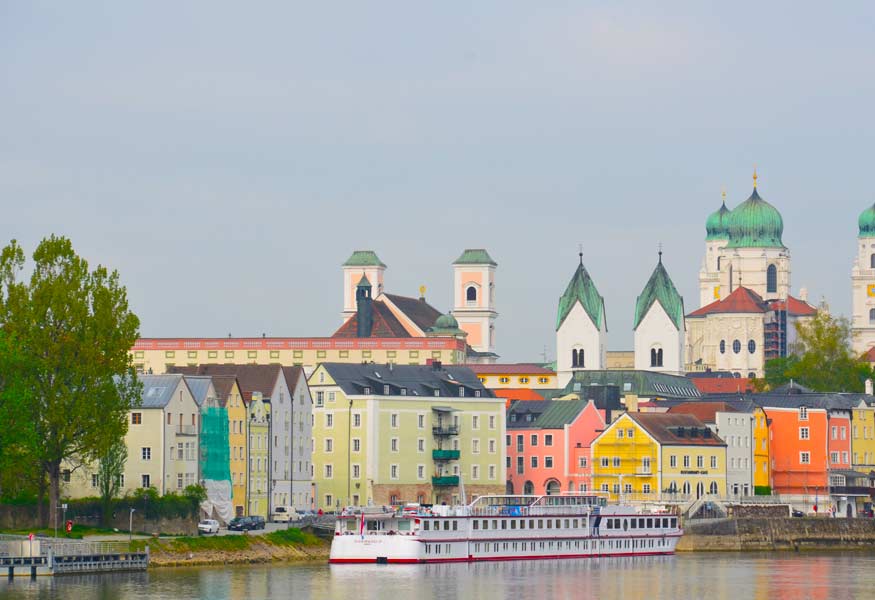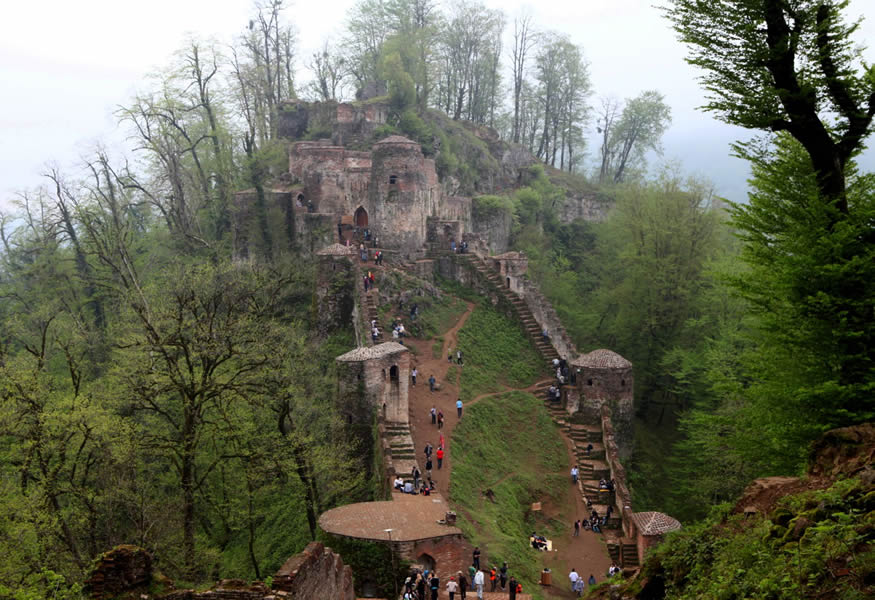 Chinese Program students & faculty
Spanish Program faculty & students