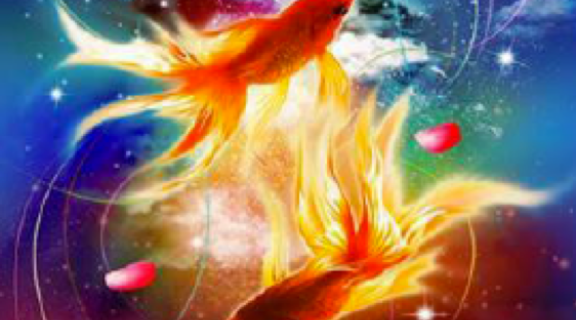 12th Annual Spring Equinox Celebration at SF State
Monday, March 18
Event Time
12:00 p.m. - 02:00 p.m.
Location
Humanities Building, Room 413
Contact Email
persian@sfsu.edu
Overview
NoRooz/NowRuz, registered by the United Nations as one of the Intangible Cultural Heritage of Humanity, is an age-old secular spring festival celebrated in West, Central, and South Asia, Caucasus, Balkans, and many other regions, marking a collective new beginning, a new day. Happy New Year to Afghanis, Albanians, Armenians, Assyrians, Azeries, Baluchs, Georgians, Hazaras, Iranis, Kazakhz, Kurds, Kyrgyz, Lurs, Parsis, Pashtuns, Persians, Tajiks, Tatars, Turks, Turkmens, Uyghurs, Uzbeks.